Michael, Food and Beverage Team Member
Jobsupport is the leading employment service in Australia for people with intellectual disability
"I like working with my team. I like when people in my team come to ask me for help finding packets and I like when the people in my team help me if I need help with something."
Talaat, Document Managing and Imaging Representative
The success of Jobsupport in Sydney has led to expansion in Melbourne and Brisbane
Michael, Food and Beverage Team Member
Jobsupport is the leading employment service in Australia for people with intellectual disability
"I like working with my team. I like when people in my team come to ask me for help finding packets and I like when the people in my team help me if I need help with something."
Talaat, Document Managing and Imaging Representative
The success of Jobsupport in Sydney has led to expansion in Melbourne and Brisbane
Jobsupport is a non-profit organisation established in 1986.
Jobsupport began as a demonstration project for the Federal Government to show that people with a significant intellectual disability could achieve open employment. The project was very successful, and Jobsupport has continued to be an industry leading Disability Employment Services provider.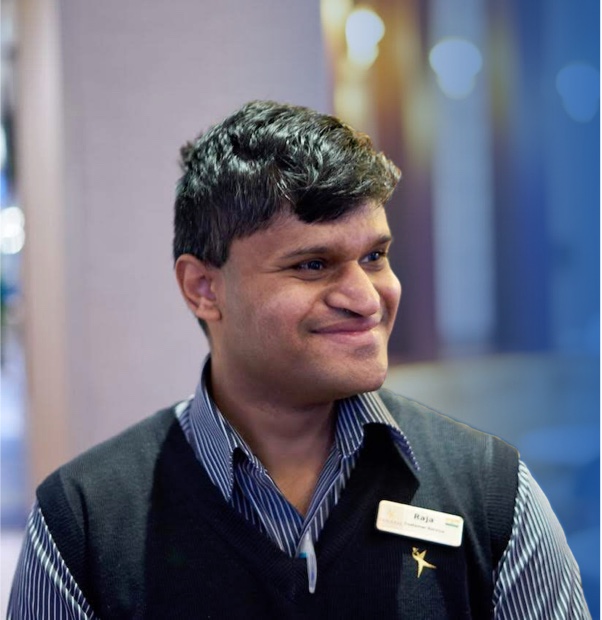 Jobsupport's Transition service was established in 1997. It began as a pilot project for Family and Community Services to show that many people in state funded post-school activity programs could achieve paid employment, with appropriate support. A network of Transition to Work services were developed throughout NSW from this pilot, with Jobsupport being the most successful in achieving open employment outcomes. The current School Leaver Employment Supports (SLES) funding within the NDIS is based on the NSW Transition to Work services model.
The success of the Jobsupport program in Sydney led to the expansion of the service to Melbourne and Brisbane.
Some of Jobsupport's other achievements over the years include: